https://www.etsy.com/pl/shop/AmbersSecr ... eader-name
Anyone check these out yet?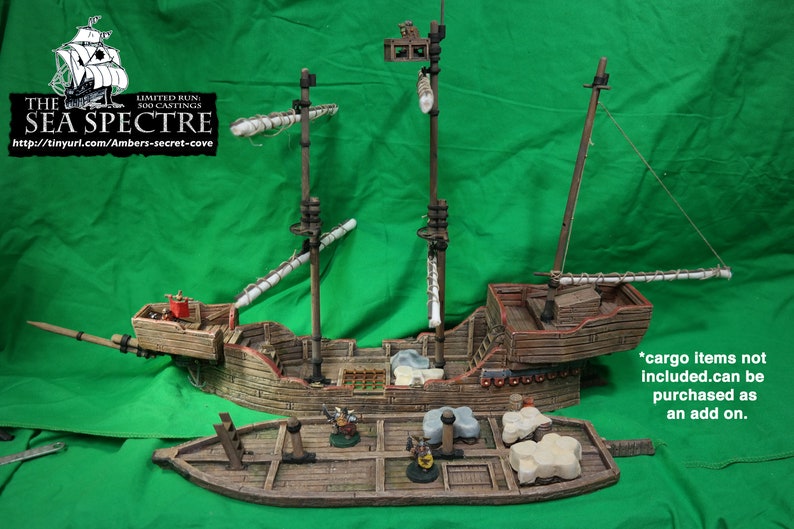 There's the Sea Spectre (above) which is particularly impressive, but also several other ship and nautical themed miniatures. Should be perfect for Freeport,
Ghosts of Saltmarsh
or even Spelljammer?
Perhaps a good and more reasonably priced alternative to
the Falling Star Sailing Ship
?
-Havard