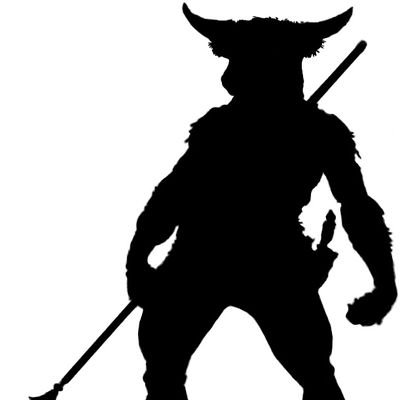 I posted in
this thread
about how Rex Draconis might be a clone of Dragonlance, but I thought I could stkk\art a general topic about the book as well.
Richard Knaak is one of the better Dragonlance authors outside of Weis& Hickman. He has just released the first novel in a series called Rex Draconis set in its own world rather than Dragonlance.
Anyone here on the Piazza planning on getting this book?
-Havard