Dragon Turtle
Posts: 19429
Joined: Thu May 22, 2008 7:32 pm
Gender: male
Location: Norway
Contact: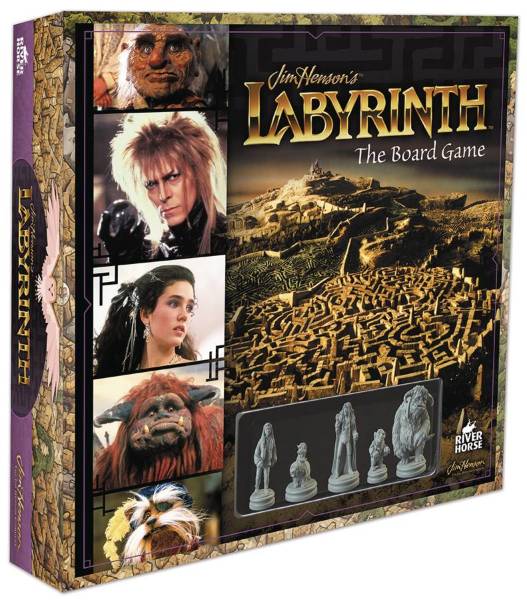 Anyone check this out?
https://www.amazon.com/dp/B01HMQ0I2Y
I wonder if I could use those minis for an RPG...hmmm..
-Havard
Last edited by
Havard
on Fri Nov 10, 2017 3:32 pm, edited 1 time in total.
---
Dawn Dragon
Posts: 8682
Joined: Sun Jun 06, 2010 2:39 am
Gender: female
Location: Phoenix, AZ (USA)
Contact:
Your link is borked.
Here
is the right one.
This is fairly interesting. The board looks cool and the minis are freaking sweet. This is one that I wouldn't mind getting and learning about even if I never play it.
---