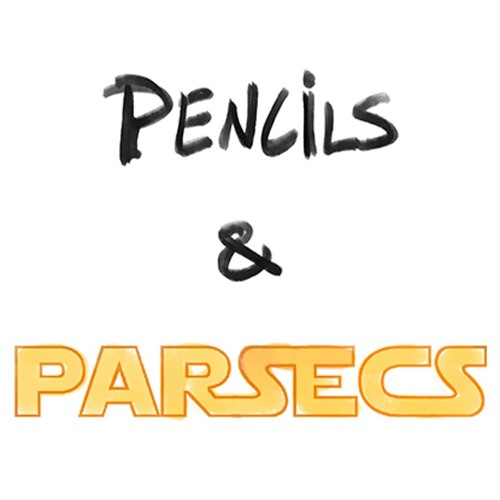 https://www.youtube.com/watch?v=FY8Gz58YzHg
Just came across this show where actors and youtubers play Star Wars: Edge of Empire. I really love the actor who plays the droid, althoigh he would probably be extremely annoying at an actual gaming table if he played it in the same way.
The rules still seem super complicated to me after watching the first episode, but oh well.
Anyone else watching this?
-Havard