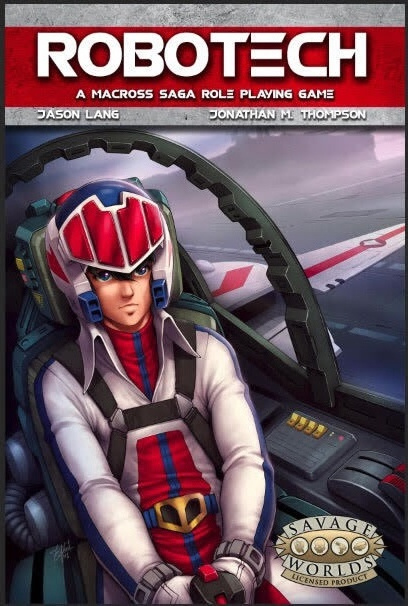 So I see this book is out with credits on the cover to Piazza member Jonathan M. Thompson!
Anyone here a fan of Robotech? Sadly we could never get this series over here when I grew up and I first learned of this setting through the Palladium(?) RPG.
Its cool to see Savage Worlds picking up lisences for various settings. Is anyone here planning on picking up this one?
How easy would it be to run a Robotech campaign?
-Havard