Darokin Tunnel, 4 miles per hex by Thorf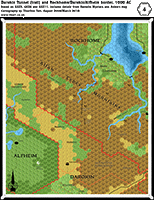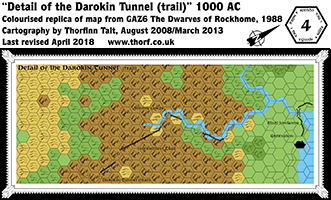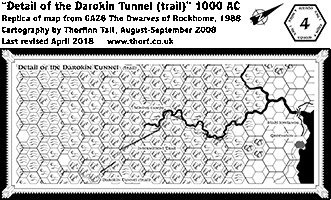 Click on the thumbnails to view these maps' pages in the Atlas of Mystara, where you can get the full resolution maps.
If you have any comments, corrections, or suggestions for things to add to the map, please post them here.
Sources
:
GAZ6 The Dwarves of Rockhome
(1988).